How much do people care about media freedom?
Media freedom has deteriorated over the past five years, according to the first comprehensive survey of public attitudes towards media freedom and independence across the Visegrad Four countries.
0
fear media freedom in their country is in danger
Is
media independence

in the V4 under threat?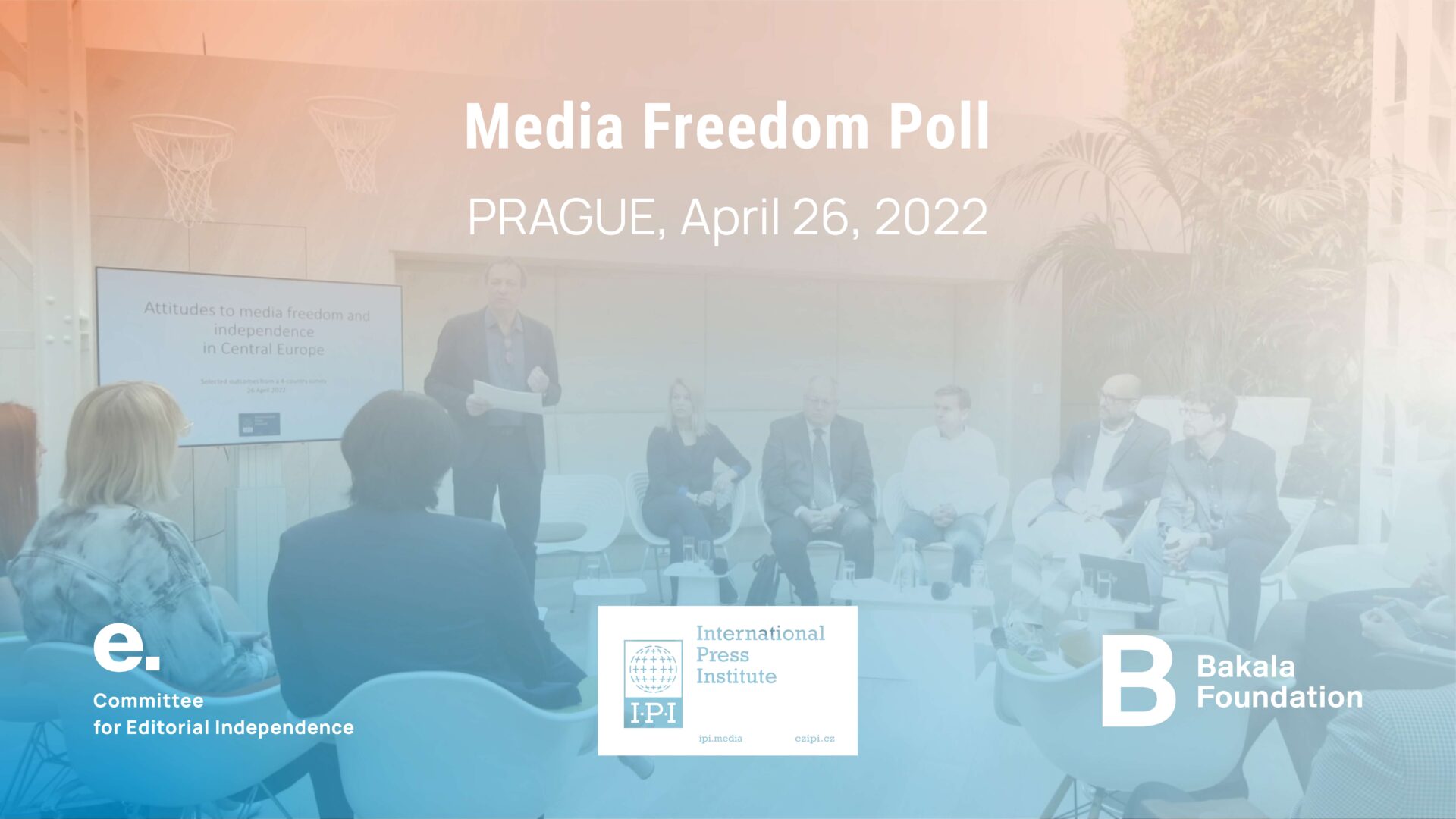 In the most detailed study ever undertaken across Hungary, Poland, the Czech Republic and Slovakia, pollsters found widespread concern over the independence of national media and a desire for action to protect media freedom.
Watch the discussion with the pollsters, editors and experts from across the V4.
Presentation of the 2022 poll results
Attitudes to media freedom and independence in Central Europe
(PDF, English)
Download